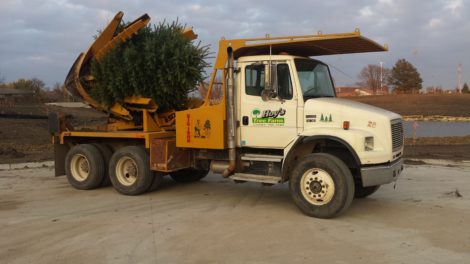 Hoy's Tree Farm has been a local grower of Evergreens, Shade, and Ornamental Trees in the Des Moines area since 1985.  Happy to work with both home owners and landscapers, our goal is to provide a superior customer experience and tremendous value for all our customers.
Bob Hoy has over 30 years of experience in the nursery industry.
We enjoy helping our customers find exactly what they need for their home landscaping projects.
Use our Contact Us page to let us know what you are looking for.